What does at "RISK" result mean?
Watch this video to learn more about your quiz result. (This will be Dr. Simmons video)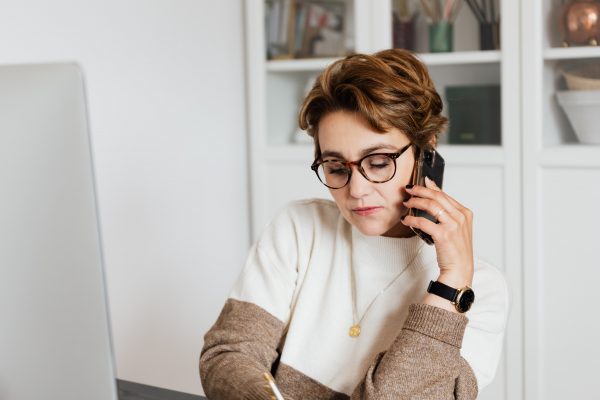 DON'T FORGET!
Book a call….
Your dentist's team of sleep experts will let you know if your sleep result needs further action.
Choose a time convenient for you: [Book Call Here] Button
When you say "serious," what exactly is "serious" about sleeping problems?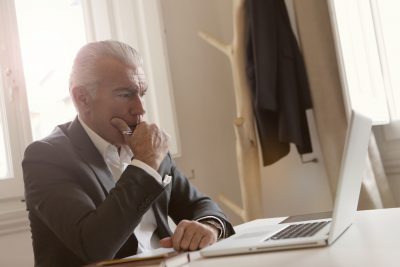 Sleep problems are associated with many serious medical conditions, such as:
Heart Disease / Stroke / High Blood Pressure
Diabetes / Insulin Resistance / Glucose Intolerance
Acid Reflux / GERD
Attention and Learning Difficulties / ADHD / Loss of Memory
Mental Health Issues / Anxiety / Depression
Erectile Dysfunction / Loss of Libido
and other conditions, including, Cancer, COPD, allergies, and weight gain.
If your sleep is interrupted because of snoring (partial blockages) of the airway or obstructive sleep apnea (full blockages), your body will feel sluggish at best and very dysfunctional at its worst state.
The results of my Sleep Quiz say that I am at "Risk," but I don't think I have a problem.
It is common for us to be unaware of the difficulties that we face while we sleep. Remember that our bodies are in a state of hypnosis while we sleep, a trance-like state, where the majority of our body is immobile. 
Therefore, we may not be aware of how loud we snore or if we snore at all. We might not even realize if we stop breathing intermittently throughout our sleep time.
That is why the Sleep Quiz that your dentist gave you asks questions that can indicate with a high degree of certainty that you may have a sleep problem.
Completing a home sleep test is the only way to confirm if you may have a sleep problem that needs to be treated immediately.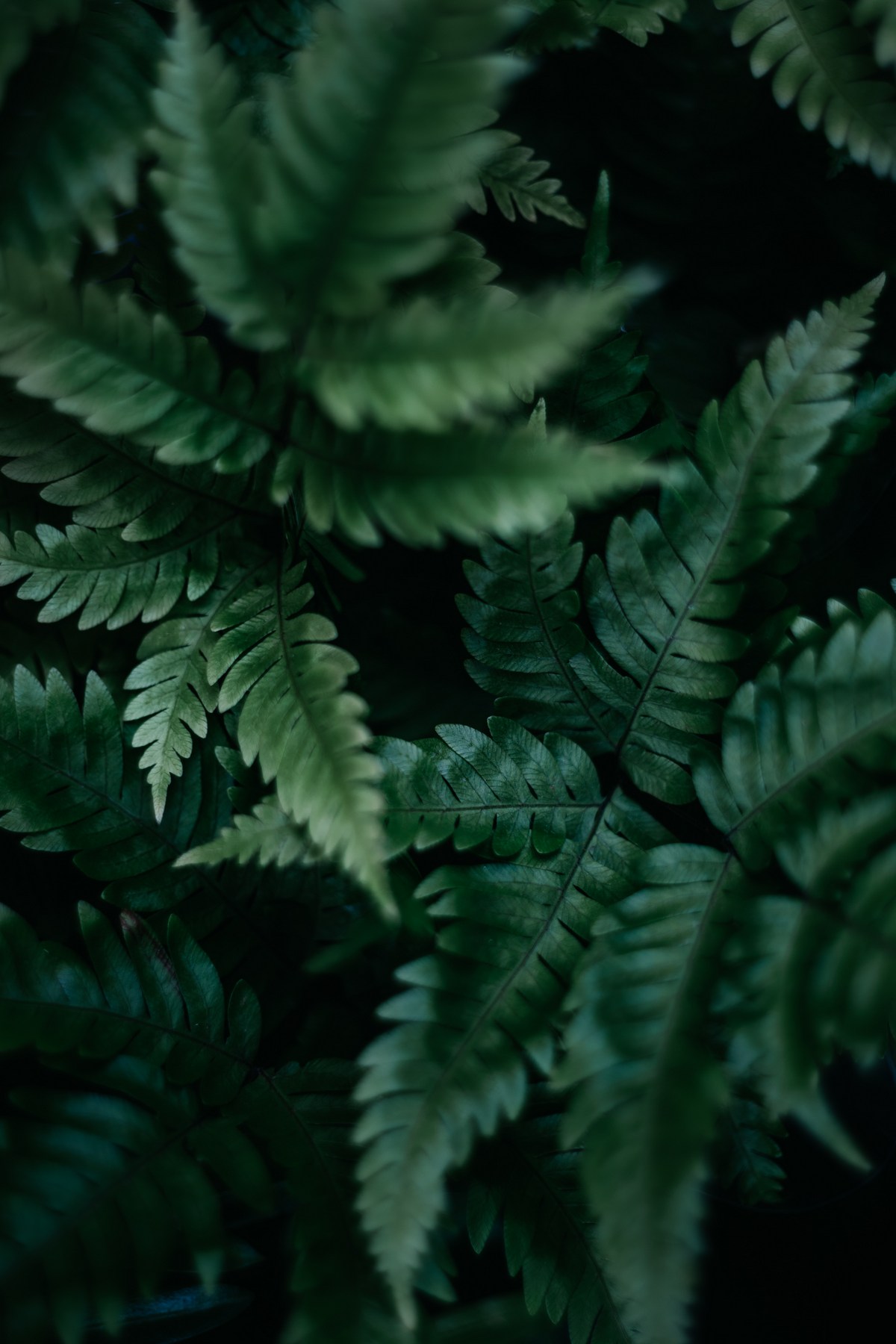 Frequently Asked Questions
If you are found to have a sleep problem that requires immediate treatment, most medical insurance companies cover some portion of the necessary treatment. SleepArchitects will be able to work with your medical insurance to provide you more details about coverage. If you qualify for Oral Appliance Therapy, your dentist has payment options to make treatment easy to access.
.
Most medical insurance companies will cover the home sleep test with low or minor co-pays.
If you require a home sleep test, our sleep partner, SleepArchitects, will verify your medical insurance and let you know the details of your coverage.

Our dental office is able to provide you with many payment options so that you may get the treatment necessary to address any sleep problems that require immediate attention. Once a sleep diagnosis is determined, we can review those options with you.
The device does not erase any information. After putting on the device and pushing the ON button (making sure all the lights are green), the device will begin to record. The recorded data will be analyzed, and it will be determined if certain data cannot be used or is invalid.
Once you begin removing the device, you will see red flashing lights. You can then follow the instructions provided on how to turn off the device.
No, the device only documents your respiratory nasal airflow, snoring, blood oxygen saturation, pulse, and respiratory effort during sleep.
Have questions or need further assistance? Contact us today!